In the last 2012 Finish Along, hosted by
Rhonda
, I was lucky enough to win the give away from
Clover and Violet
including a bag pattern and a charm pack to use with the pattern. It was PERFECT for me as my winning project was my Mouthy Stitches bag. I love things that come full circle.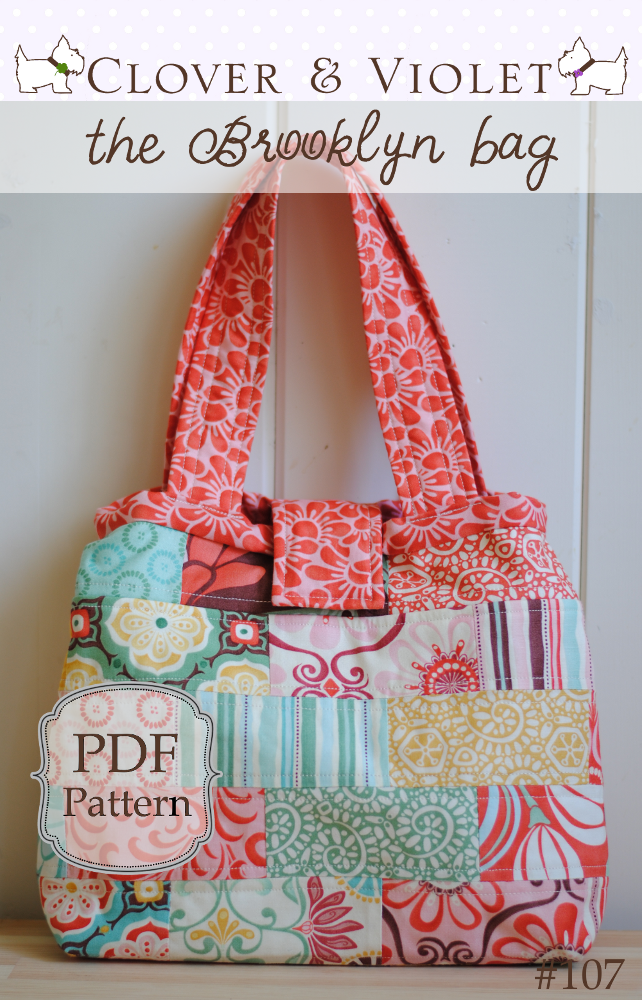 And a tasty charm pack of Joel Dewberry Notting Hill prints...
They have both safely arrived in Galway now, so I am ready to get stitching. I just need a quiet Saturday to get down to business. Thank you so very much, Rhonda and Jennie, for such a great win. I am absolutely thrilled!